Home
-›
POS-Systems
-› Cafe POS Software
Faster Service Times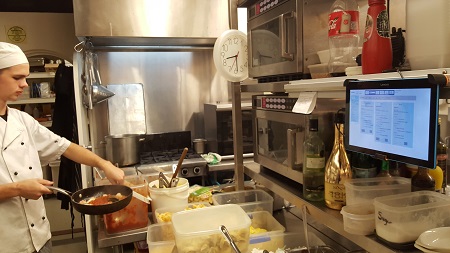 Save 30 Seconds on every order with our built-in KDS
Learn more..
✅ SplitAbility Advantages
Bump screens standard on all devices with barista look ahead mode.


Back of house staff get a "Heads Up" on orders coming through.


Built in online ordering with fast.cafe.


Named orders / notes on any order item.
Regular and favorite order completion.


Built in loyalty features to improve customer retention.
Tabs and Accounts allow credit tracking.
Cumulative spend and visit count totals.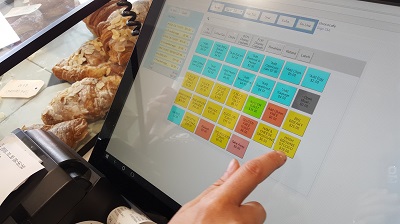 Images or colored buttons.
One click menu changes.


Hot locking and fast user switching.


Assign table numbers to orders for food delivery to the table.


Take-away prices and dine in prices on the same button.
Retrospective order insertion - when the customer changes their mind.


Fast search on name, address, phone number, email or other details.
Hold and resume unlimited concurrent sales transactions.
Automatic print routing:
Print separation on category.


Wireless printing - no need to run cables.


Inventory management / reporting.
On-line accounting integration plus integrated 'tap & go' payments.


Print / open cash draws without time delays.
Order retrieval by search.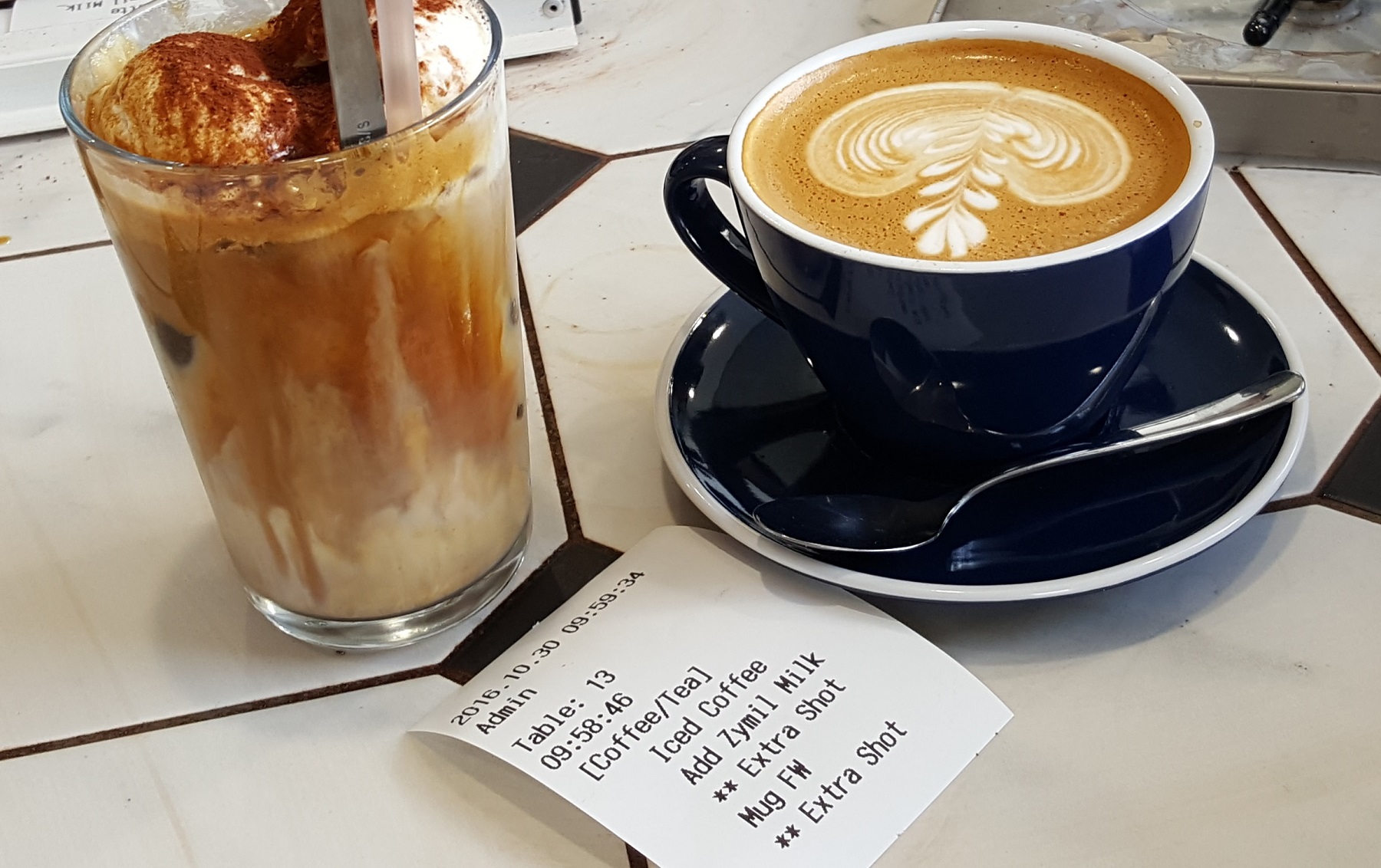 Split printing on category - quickly allocate orders
double sized text for kitchen prints.
Cafe Style Button Graphics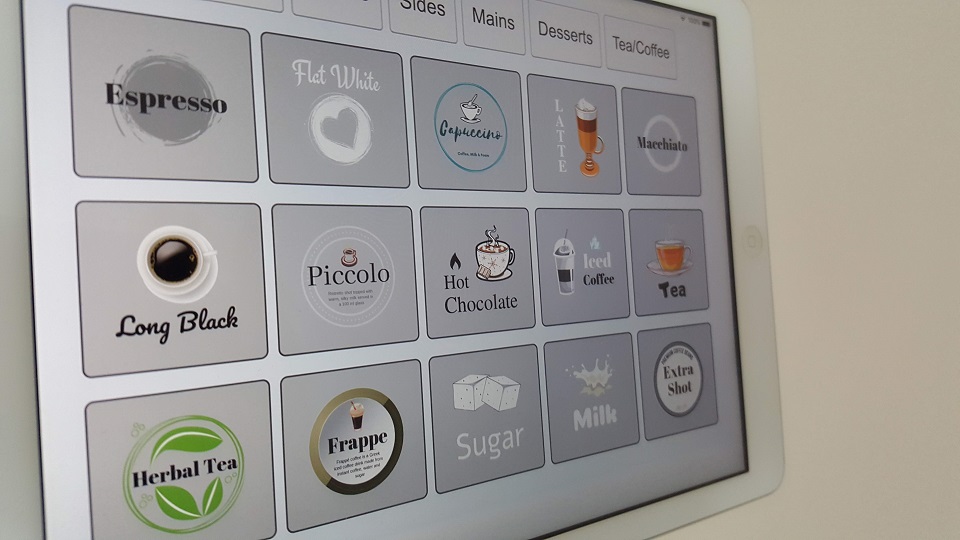 Intuitive Menu Item Images
Cafe POS videos:
Sam Ambrose - Owner at the Coffee Cottage,
show off his 100% paperless cafe. - July 2017

Cafe POS system in a fast-paced coffee shop
touch screen with Star WebPRNT printers - August 2016.
Standard in all cafe or coffee shop operations:
The latest contact-less payment services.


Recipes and preparation instructions.
Privilege levels.
Inventory management & reporting.
Fast prints & cash drawers ejection.
On-line accounting, PMS services and new payment platforms
Recent installs.
New owners Jenny and Patrick of the Citron Modern Cafe Bar & Restaurant, setting up to go live tonight. Serving up great Asian Cuisine, check them out at 3 MacGregor St, Wilston.

Posted by SplitAbility POS on Wednesday, August 23, 2017
Contact SplitAbility POS for a quote on a tablet based POS system
for your Cafe or Coffee shop.