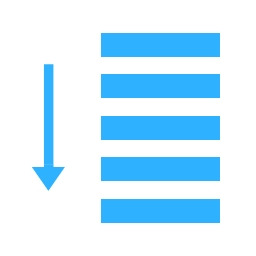 Sequential
The POS can operate in one of two ordering modes:
Learn more about ordering modes
.
However there are occasions when a mix of ordering modes is required.
To achieve this, set the POS to operate with multipliers (Settings - Admin - Ordering Modes) then set individual menu items to act sequentially in the menu spreadsheet.