Tips on selecting a modern POS system
Home
-›
Restaurant POS Buyers Guide
Replacing the cash register -
Windows based point of sale systems became popular soon after Microsoft shipped Windows 1.0 in November 1985. Until recently POS systems that run on PC's have dominated the hospitality industry.
The era of installed Point of Sale systems is rapidly coming to an end.
As with all types of software, POS systems are moving to an on-line delivery model.


The advantages of this inexorable shift to the cloud are compelling, but what differentiates a good on-line POS system from the rest?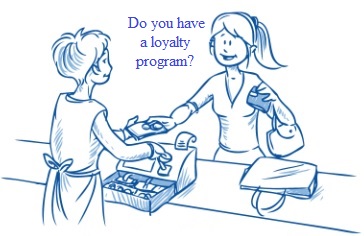 Customer expectations are ever increasing -
modern POS systems satisfy changing demands.
Online systems update automatically while protecting your customer's data, there is no such thing as a system crash.


Large initial outlays are not required as the "cloud" replaces installed POS systems.

Total cost of ownership is much lower.


The method of purchasing point of sale systems is far more agile now. Complete systems are put together in hours not weeks or months.
Important considerations:
24/7 phone support – Yes it's essential, in the initial stages you should have access to a system expert. For the longer term, if a POS supplier offers free support, there's a good chance the system is extremely stable. Put simply, good systems have a 100% up time; the need to call support after you're up and running is virtually eliminated.


The cost to add more registers / screens / tablets etc. If your business grows you'll need to handle more customers especially during peak times, but should you be charged for those extra log-ins?

Look for a system that allows these extras at no cost in order to avoid any price gouging down the track.


Required features should be built in as standard. Those "add-ons" add up to higher cost! Look for systems where functionality such as: remote ordering, queue busting, inventory management, customer loyalty, privilege levels, reporting or whatever it is that you want are stock standard.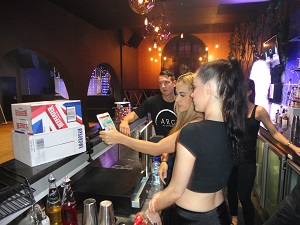 The offer of free support and training is a sign
you'll get an extremely stable system.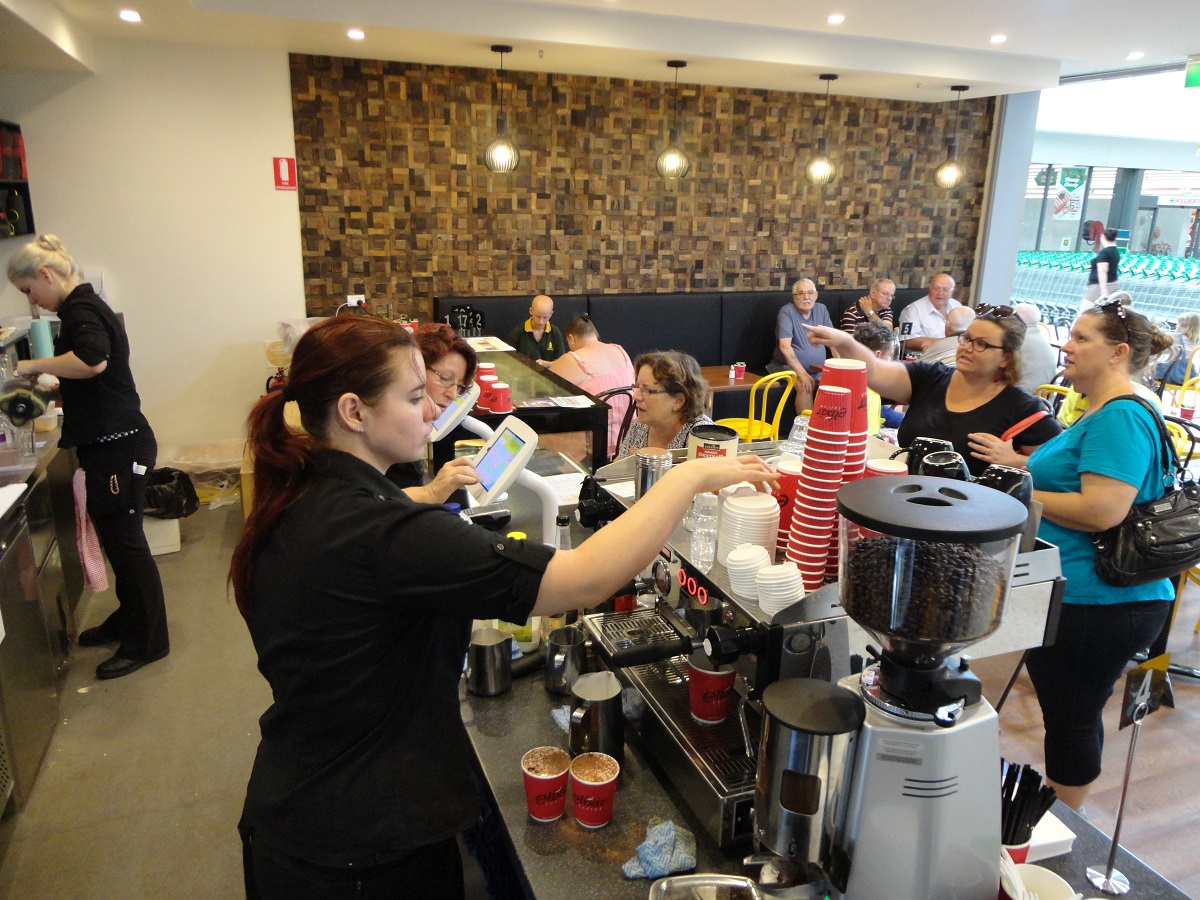 Tablet screens can be better value.

Does the system works on any platform or device? Device agnostic systems give you superior flexibility. Being tethered to one operating system limits your payment-services and integrated EFTPOS options as well as BYO device alternatives.

Seek systems that can run on Android, Apple and Windows as a minimum. Consider using computer tablets or mPOS devices - they provide greater value.

The latest intelligent printers do not rely on specific operating systems - a key advantage.

Or better still, why use printers at all? The paper-less option using Kitchen Display Systems has many benefits.


Who controls what goes into the system? Regular updates to product items and prices should be simple and able to be done in-house.

Updating an entire menu should take no longer than a few seconds or be as simple as editing an on-line spreadsheet.


Talk to business owners who use the system you're considering, this is the most valuable indicator of how the system performs under high load periods, the availability, speed of operation, updatability etc.

Ask who picks up that support phone.


Try before you buy - you can now trial a system without any commitments, see if it meets your needs. This may require some effort but you won't be stuck with the wrong system if you do some testing.


Most importantly - ensure you are not locked into any contracts.
If you don't like a system you should be able to find one you are happy with.
---